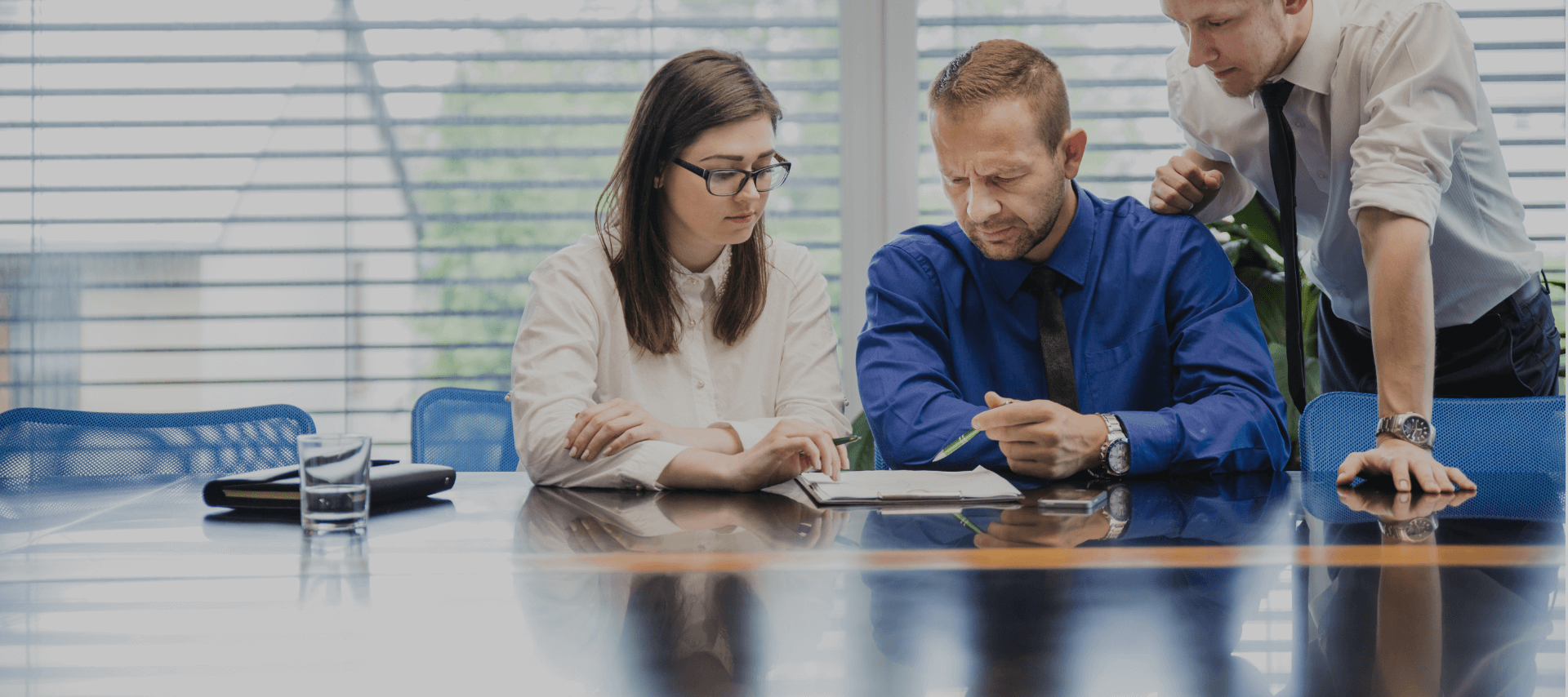 Business Registration
Workplace assault, descriminition and harassment produces toxic environment which starve talent and productivity. Be proactive by giving your employees the voice to speak out of - what you don't know.
Register your business Now!
BUSINESS REGISTRATION
Creativity thrive well when everyone's ideas are respected and evaluated based on merit. A partnership with Ri, speak louder of your institution values in this ever changing world.


Helping you build a more inclussive learning and working environment.